JC Emerald started out in 1995 manufacturing military footwear for the Singapore military, civil defence and police forces. All boots and shoes made by JC Emerald were tailor-made strictly in accordance to thoroughly guidelines provided by the SAF, SCDF and SPF.
Through the years, JC Emerald has established itself as a main provider of high quality footwear for these armed services, ensuring that all servicemen who wear them enjoy maximum comfort and utility when carrying out their duties for the nation.
FRONTIER, spawned out of the need for the ever changing requirements in warfare, lifesaving and peacekeeping, is the latest range of footgear made with the latest designs and technological innovations. Made to endure the most rugged of terrains, FRONTIER is inbuilt with technologies which keep feet dry, comfortable and safe.
JC EMERALD is currently expanding into other domestic markets through its wide networks. Bringing good quality Singapore products to the world stage eventually.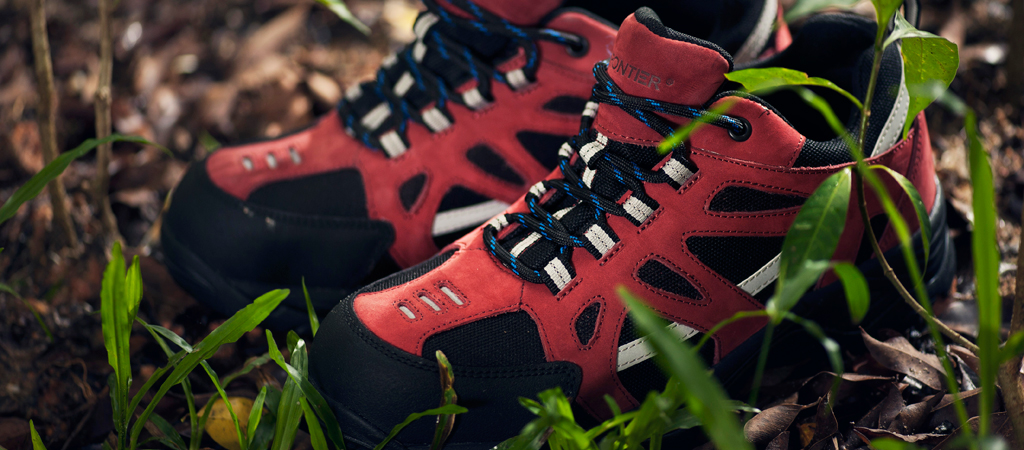 CORE VALUES
Innovation – Always thinking and planning ahead to design and produce the best footwear
Quality – Always ensuring customer satisfaction through our products
Responsibility – We make sure that we fulfil ALL our clients' needs
MISSION
To promote active, healthy living lifestyle and ensuring the well-being of our clients' feet for ALL ages through our footwear.
VISION
To bring happiness and confidence to every pair of feet to the world – because YOU DESERVE IT!